My recommendations of ways to get connected either through an outside amazing site or to us. 
yoocan is the world's #1 empowerment and community resource for people with disabilities and their families.
**Above is a wonderful and amazing site for anyone who has any kind of disability and for their families. The link to our story on their site is above, check it out. Share your story too and get connected with others and find great resources through YOOCAN**
empowering kids to help kids
Sparrow Clubs exist to set the stage for simple, yet heroic, acts of kindness in schools and youth culture by empowering kids to help kids in medical need.
**Sparrows Club is beyond magical. Any family who has a chance to be a part of this can experience something that I feel all should when they have a child in need of medical care. Kids help kids and that is very empowering to see. Once a sparrow always a sparrow**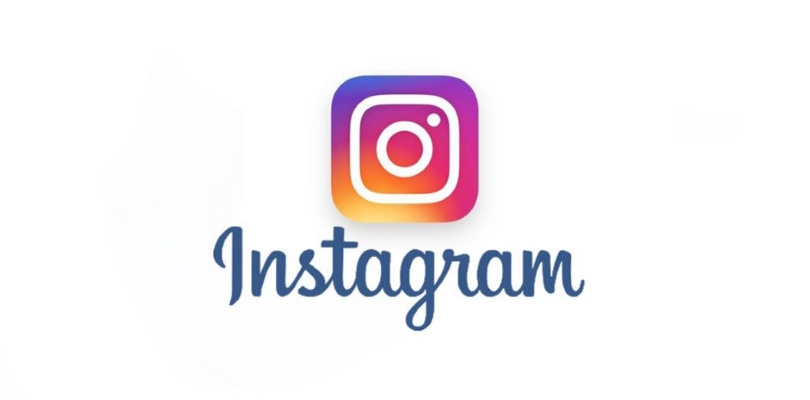 Follow us on Instagram and see into the life of McKinley and her family.
Follow her Facebook page. 
Remember everyday is a struggle and a new beginning all at once. It's a storm that comes in fast at times. You are in control even when you feel like you aren't. Be calm and take on that storm of life, you got this. I got this too… I fall and I get back up and sometimes I feel defeated… we are allowed to make mistakes in parenting and we are allowed to be victorious. Whatever the storm has in play for you don't let it take away the moments when you shine.. Love needs no words and the little people we love so much need us to lead them in life.
#autismawareness #asdmom #lovemychild #nowords #autisticlife #myheart #ourworld #thisislife #wegotthis