My recommendations of ways to get connected either through an outside amazing site or to us. 
yoocan is the world's #1 empowerment and community resource for people with disabilities and their families.
**Above is a wonderful and amazing site for anyone who has any kind of disability and for their families. The link to our story on their site is above, check it out. Share your story too and get connected with others and find great resources through YOOCAN**
empowering kids to help kids
Sparrow Clubs exist to set the stage for simple, yet heroic, acts of kindness in schools and youth culture by empowering kids to help kids in medical need.
**Sparrows Club is beyond magical. Any family who has a chance to be a part of this can experience something that I feel all should when they have a child in need of medical care. Kids help kids and that is very empowering to see. Once a sparrow always a sparrow**
**Above is a wonderful website that I stumbled across while searching for things about autism. If you pull this site up and go down the page you will see to the left a Features section. This has a list of lots of great resources for parents. It can help you with education and asd friendly trips. Click here and check it out.**
SESAME STREET! 
**There are 2 things with Sesame Street that I want to share. First off we all love the fact that they are about including all. It is wonderful that they go above and beyond. To top it off they have a site for individuals on the spectrum and they are helping those like my sunshine girl have vacations at their theme park in Pennsylvania! Yes far from Oregon, but someday we hope to go and if you are close and need to let your little one enjoy a vacation look here!:
BEACHES SANDALS RESORTS-AUTISM FRIENDLY VACATIONS
This is amazing and just like the Sesame Street Park the Characters are there for your family to enjoy, they have wonderful vacation packages and honestly some day maybe we will take our little one here too if not to the Sesame Street Theme Park. She would love it!!! And yes it is hard to travel and find places to even go to when you have a child that marches to the beat of their own drum and that has complex medical needs. Sounds like they make it as easy as possible for parents and kids. The cost is the only thing to deal with, yes that alone can be much for anyone but knowing that a place offers something like this warms my heart! Thank you Beaches!!!! 
Enjoy an amazing Luxury Included® family
vacation knowing that your child is always
in good hands.
Our Child Care Staff Continuously Receives
Competency Training In The Following Areas:
Sensory Awareness
Motor Skills
Autism Overview
Program Development
Social Skills
Communication
Environment
Emotional Awareness & Bullying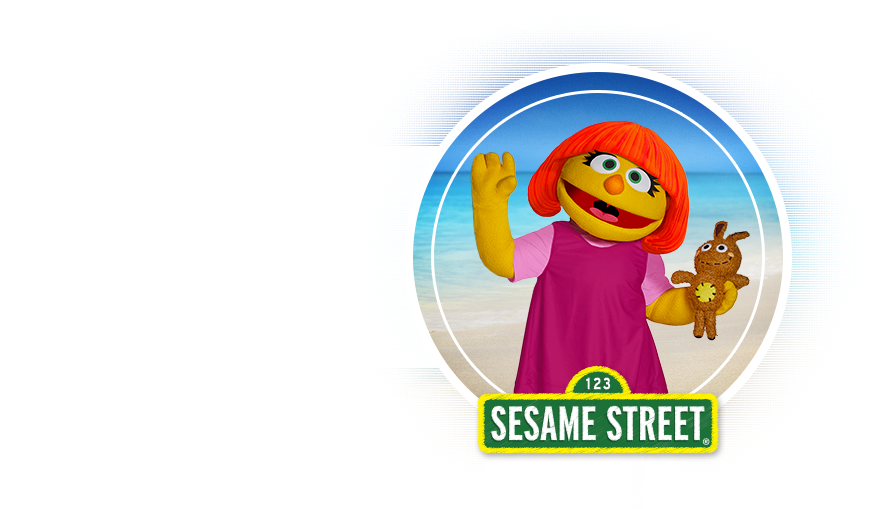 We are a PHONE CALL AWAY
To speak with one of our autism-friendly Special Services
Representatives who can provide personal assistance in ensuring
how to best accommodate you and your family during your stay,
PLEASE
CALL
844-360-9380 (US/Canada)
e-mail: specialservices@uvi.sandals.com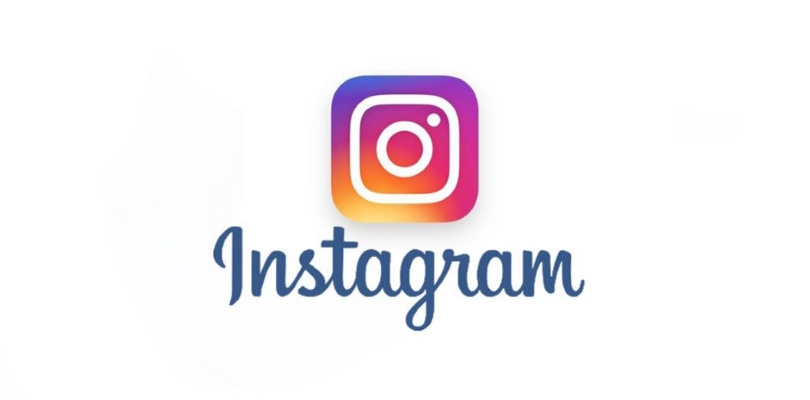 Follow us on Instagram and see into the life of McKinley and her family.
Follow her Facebook page. 
Remember everyday is a struggle and a new beginning all at once. It's a storm that comes in fast at times. You are in control even when you feel like you aren't. Be calm and take on that storm of life, you got this. I got this too… I fall and I get back up and sometimes I feel defeated… we are allowed to make mistakes in parenting and we are allowed to be victorious. Whatever the storm has in play for you don't let it take away the moments when you shine.. Love needs no words and the little people we love so much need us to lead them in life.
#autismawareness #asdmom #lovemychild #nowords #autisticlife #myheart #ourworld #thisislife #wegotthis