No matter how hard to you try to feed your kids healthy food, they will be kids. Do you remember when you were a kid and having to finish your veggies prior to being excused from the table… I do. Bottom line is we as parents just need to do our best and not give up, but also need to be encouraging and not a raging mess yelling things like "Eat your food or else!" I have a daughter with complex medical needs she is also without words and on the autism spectrum. She is the coolest little person I know and she has taught me so many things within the last 4 years, I'm blessed to me her Mom.
McKinley has to keep up on her calories due to her heart issue, she also has to eat appropriate since she has severe GERD. Being on the spectrum she has sensory and texture likes and dislikes that are a little different but we figure it all out and do our best to make sure she eats the best she can.
One of the very best things she has taught me is learning how to eat better myself and also learning how to be sneaky in getting a child to eat better. Here is what I know from my own personal experience in raising a child with medical needs and just trying to be a normal parent in the sense that I want my kids to eat good food.
Below are tricks I use and recipes I have created or found along the way that work for us. They may not work for you and if that is the case try to make it your own, or just remember this one piece of advice, keep trying. Do not ever give up on anything that you have going on that is related to your children, they need you.
My daughter loves certain kinds of food and she also wont eat others depending on if they are too warm or too cold or if the texture is too off for her liking. This is a big deal for lots of kids sensory issues or not, kids are picky little boogers and we have to adapt to them but also feed them and yes it is hard sometimes people I get it.
MINI PANCAKES
Yes! Pancakes for morning, Pancakes for the evening. Hello breakfast food! This is a huge staple in my home for McKinley, also it is something her older sister loves too.
The recipe format that I use to make pancakes is simple. I always have some form of pancake mix on hand, the kind where you just add water or milk. Usually I have Kodiak Cakes brand ready to mix into my batter. Looks like this:
I never measure anything when it comes to the pancakes. I just start off with some of the mix and start adding from there. I always put in 5 key ingredients to any pancake I make for McKinley. First one is Greek Honey Yogurt , Egg Whites (about 3 eggs), Cinnamon, Orange Zest (grated orange peel), and a handful of Flaxseed milled mix with Omega 3's that I got on Amazon. It looks like this:
Once that is all mixed I may or may not have to add milk, if so I usually always use whole milk and rarely water. They are fluffy and due to using the Honey Greek Yogurt and Cinnamon I generally don't have to use syrup. She loves them. I always make them small so there are lots of them and I make enough to last the week for morning time.
Morning Protein and Omega Cinnamon Honey Cakes
1 Cup or more of Pancake mix
3 Egg Whites
4-5 tablespoons Greek Honey Yogurt (or more if needed)
3 tablespoons of Ground Flaxseed Omega-3 blend
Orange Zest
Cinnamon to taste
Coat Pan with oil and cook and enjoy!
Another thing I like to add to those pancakes at times is shredded zucchini and carrots. When I do this I leave one egg white out and I will most likely not need to add further liquid due to the veggies having liquid of their own. 
For my oldest I usually add chocolate chips, that girl and her love for chocolate chip pancakes is beyond me.
There are so many things that you can hide in pancakes so do it, make them your own or turn then into waffles. I hope your kids are on board with them.
YOGURT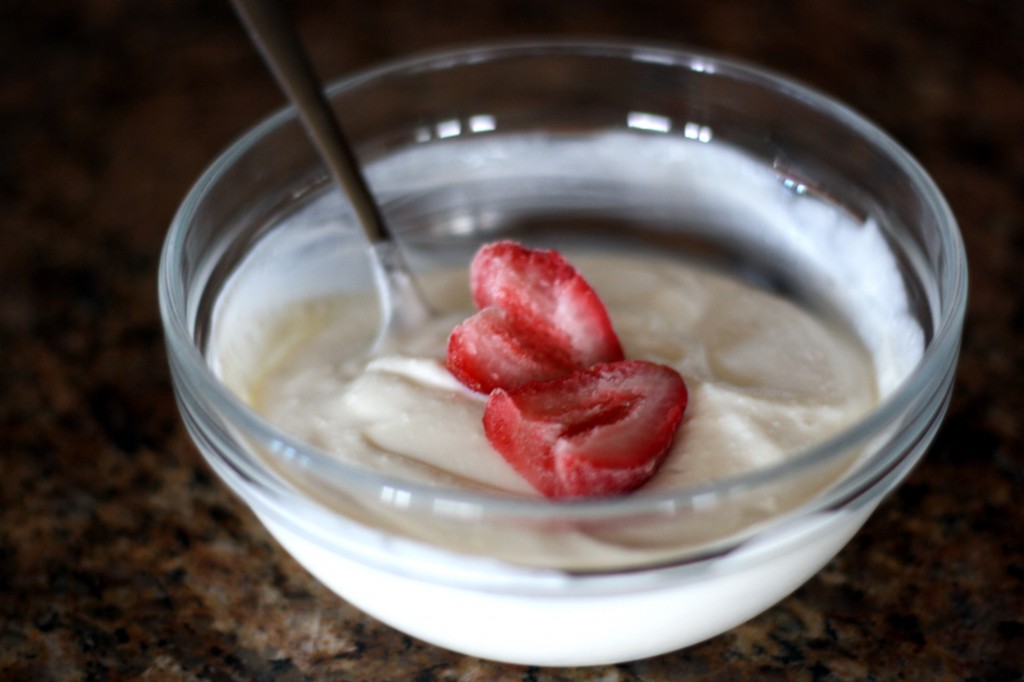 For some reason with my daughter I can aside from pancakes hide most anything in yogurt. She really enjoys yogurt so I feed her it and put lots of additional things into the yogurt that most people generally wouldn't.
If you have ever tried to feed a young child yogurt you will at times have issues if it is too runny or if it sits out on the counter for too long during the feeding time it tends to get soft. The main additional thing I add to all the yogurt mixes I make is Regular Instant Oats. Stir them into the yogurt and it thickens up and makes it easier to feed to others.
I honestly have so many different mixes that I go by when it comes to feeding McKinley yogurt. Her daily mix includes the following:
Yogurt Mix (basic daily)
Regular Instant Oats
Cottage Cheese
Organic Powder mix (I mix one of the following into it)
When it comes to feeding her yogurt I always make changes to the mix. During dinner time for example I take out the Organic powder and add cooked chicken, cooked carrots and sometimes a little bit of raspberries to the mix. She loves raspberries and strawberries so they are an easy add.
Evening Yogurt Mix
Yogurt Greek Honey
Regular Instant Oats
Cooked Chicken Breast shredded and cute fine
Cooked Carrots cut up fine
Cottage Cheese
Raspberries
I understand this mixture seems awkward and almost gross thinking of mixing chicken with greek honey yogurt BUT my child eats it and that is what counts. For some reason I can cut up regular cooked chicken and she wont touch it so I conceal it and presto, done deal.
PASTA
Yes! Who doesn't love some good ol carbs right?! Pasta is a big deal with my kiddo, she loves it. But too much pasta all the time isn't good so this is another thing I have had to change over time to better us and her eating habits.
First thing is making it from scratch is rather time consuming so I have had to do my best to change things around here too. There are some items that you can actually buy at your grocery store and they are so easy and amazing, I will list those below. Also there are easy recipes that you can make in a jiffy. Remember the best thing you can do is keep yourself and your kiddos healthy and happy and have time to spend with them. So don't spend all your time in the kitchen.
FROZEN PASTA
No way frozen pasta that isn't the worst, yes it's a thing now. My daughter loves this stuff, once again not all kids will but mine does. I usually resort towards the zucchini pasta noodles. I then always have homemade spaghetti sauce on hand and add cooked ground turkey or beef. My little one does not care for actual meatballs so I stick with ground meat. Also for some reason my daughter will not eat the food if it is too cold or too hot. So I always feed her this luke warm.
BOXED PASTA
I always have this in my cupboard. This is something that my little one loves. I have 3 ways of making her pasta dishes for her.
The first is to either use the Boxed Pasta or the Frozen Pasta, yes I always use veggie pasta because my daughter is a picky eater and this allows me to sneak in the goods. I usually stick to homemade spaghetti sauce since my father loves to make copious amounts of this yearly and we are well stocked. When this is the case we use pasta, sauce, and ground meat. Dinner is ready within 20 mins and we are all happy and have more time to spend together.
The second way is once again to use either pasta and add a creamy cheese sauce to it. I do not do this on a regular basis, but we all know that the same thing over and over is a little much. So I do change it up and resort to this.
Cheese Pasta Sauce Recipe
2-4 Tbsp. unsalted butter.

2 cloves garlic, minced.

1/2 cup chicken broth

1 cup  Non-Fat Greek Yogurt.

1 cup shredded Parmesan cheese or 1 1/2 cups cheddar cheese

1/2 tsp. salt.

1/4 tsp. coarse black pepper.
The third way to prep Pasta for my family is the one I use when I have a day off of work or the weekend is here. It is a one pot method and I love it. You can always change up the recipes I provide and make them your own… here is what I do. First off this way is only used with dry pasta, not the frozen.
ONE POT CHICKEN PASTA
Nutrition Facts
NUTRITION PER SERVING

% DAILY VALUE

Calories: 363

18%

Fat: 9 g
Carbs: 42 g
Fiber: 4 g
Protein: 28 g
Sugar: 5 g
Ingredients
1 pound – chicken breast
1/8 teaspoon – salt
1/8 teaspoon – black pepper, ground
3 cup – chicken broth, low-sodium
8 ounce –pasta, dry
3 cup – broccoli, florets
3/4 cup – Greek yogurt, plain
1 cup – sun-dried tomatoes
1/3 cup – Parmesan cheese, grated
1/8 teaspoon – salt
1/8 teaspoon – black pepper, ground
Directions
After you have cut your chicken into bite-sized pieces, season it with salt and pepper.
In a large stock pot, add the chicken, 2 cups of the stock, and pasta.
Bring to a boil and boil for 7-8 minutes, stirring frequently.
Add the chopped broccoli, the remaining 1 cup of stock, and the yogurt. Stir well.
Continue to boil, stirring frequently, for an additional 7-9 minutes, until the pasta and chicken are cooked.
Stir in the sun dried tomatoes and Parmesan cheese.
Taste and add salt and pepper as needed.
Enjoy!
DESSERT
I honestly do not give much to my daughter with medical needs for dessert. She actually is obsessed with Whip Cream in a can, so that is our go to for her. However when Mom is in a baking mood, well Mom is going to bake. So I make brownies and all sorts of goodies below are my 2 favorite things to make that the whole house enjoys together.
FRO-YO POPS
Have the kids help you make this, my oldest does. Obviously McKinley can not help, she can however dance and run around the house and look cute and we are fine with this kind of help from her.
Three simple ingredients are all you need to make homemade fro-yo pops. And that's not even the best part! Wait until you get a taste of the flavor from the fresh fruit. Just pick your favorite and freeze on.
Ingredients
2 containers (6 oz each)  French vanilla yogurt
2 cups cut-up fresh fruit such as blueberries, bananas, cherries, grapes, papaya, peaches, oranges or raspberries 
1 In blender, place all ingredients. Cover; blend until smooth.
2 Divide mixture among 6 (5-oz) paper cups. Cover cups with foil; insert craft stick into center of each pop. (Or fill ice pop molds according to manufacturer's directions.) Freeze about 6 hours or until frozen.
HEALTHY CHOCOLATE CHIPS COOKIES
Ingredients
2/3 cup plus 1/2 cup oat flour 
1/4 tsp salt
1/2 tsp baking soda
4 tbsp coconut sugar or brown sugar
4 tbsp regular sugar, unrefined if desired
1/3 cup chocolate chips, or more if desired
optional 1/3 cup chopped macadamia or walnuts
1 tsp pure vanilla extract
2 tbsp vegetable or melted coconut oil
3-5 tbsp milk of choice, as needed

2 teaspoons flax seed if wanted.
Instructions
Healthy Chocolate Chip Cookies Recipe: Preheat oven to 380 degrees. Combine dry ingredients and mix very well. Add wet, and form into a big ball. Now make little balls from the big one. For soft cookies, refrigerate until cold (otherwise, just bake right away). Bake 7 minutes. Remove from oven when they're still a little under cooked, then it's important to let cool 10 minutes before removing from the tray, as they'll continue to cook while cooling. They should have spread out, but every now and then they might not (climate plays a huge role in baking), so just smash down with a spoon if needed. You can also choose to make extra cookie dough balls and freeze them to bake at a later date. For softer cookies, store in a lidded plastic container. For crispier cookies, store in a lidded glass container.
SNACKS
The thing I hear from my oldest is what kind of snacks do we have here???.. McKinley on the other hand has her favorites but she can over eat those favorites so I have to have a variety of semi-healthy items on hand always that they both can eat. Here are the items that I store for both of my kids.
CLIFF BARS (for kids)
They come in a variety of flavors.
I buy mine on amazon and they are ate daily in my house.
DRIED APPLES
We love them and when other kids come over they love them too. We buy ours at Walmart.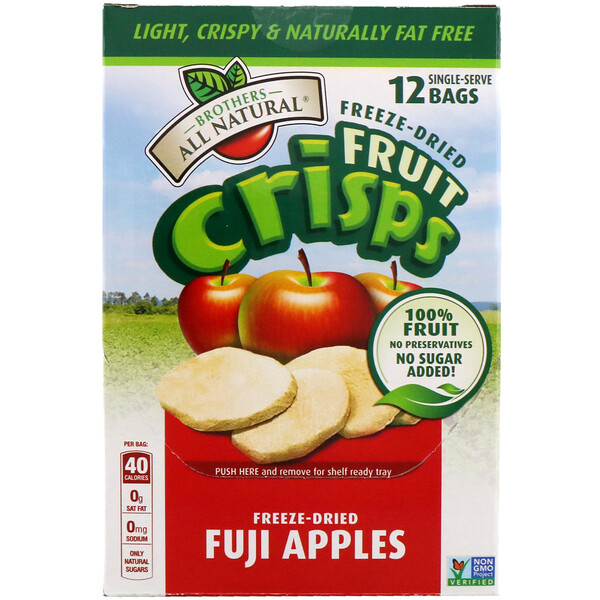 MINI RITZ
My oldest puts them in her lunch and our little one can grab them and put the whole one in her mouth without making a mess. I love mini anything. We buy ours at WINCO.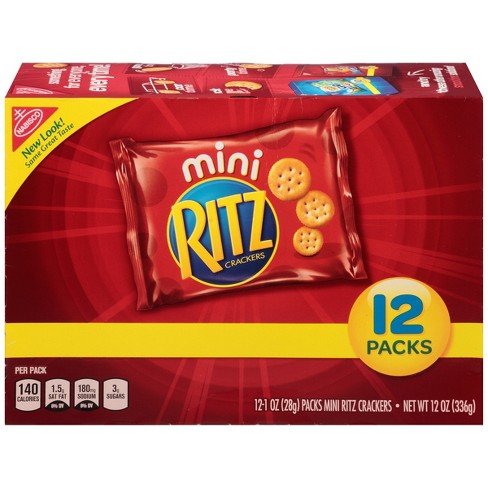 GRAPES
Easy and fun for kids. Our oldest gets them whole and our little one I cut her into half sized bites. Even I like grapes so this is another family win for snacks in the house. Any grocery store for this item.
SHINE FOOD POUCHES
My oldest doesn't care much for this food pouch, but no joke I have ate one myself and I actually liked it. Easy on the go and so far so good. I buy mine at Costco.
LARBAR
So far the kids only like the apple pie flavor, but they are amazing and great to have for all family members. Another Amazon purchase, they usually have $3 off coupons to clip on them.
BE KIND pressed fruit bar. 
Even I like them! They are made with simple ingredients and easy to grab and go. The access to easy options makes things so much better for any family. I buy mine on Amazon.
Pretzels. 
My husband and both the girls will go through a bag a week. I think the dog even helps them eat this item. Once again any grocery store.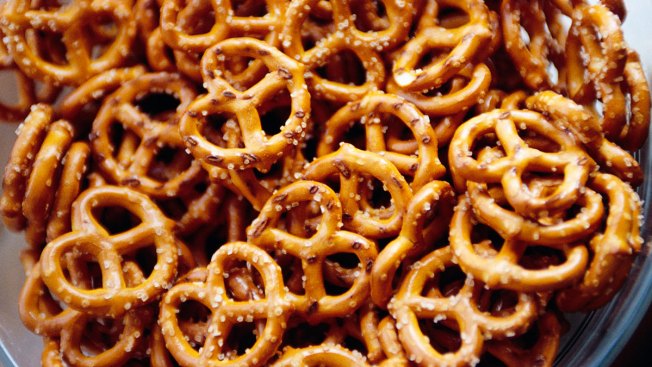 VEGGIE STRAWS
Everyone wins here, they are awesome.
I buy mine at any grocery store.
FIG BARS
This is another snack I always have and everyone likes them. I buy them on Amazon and again they run specials on certain flavors and even offer them as add-on items.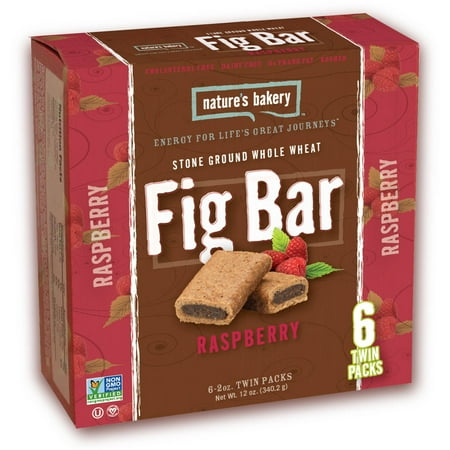 ANIMAL CRACKERS
Both the girls love them and they are easy to grab and go. I buy mine from any grocery store. 
GOGO SQUEEZE YOGURT
This is a food item that McKinley is most fond of. If I can't make her yogurt mix for on to go this is the item I grab and shove into my purse. I buy mine at WalMart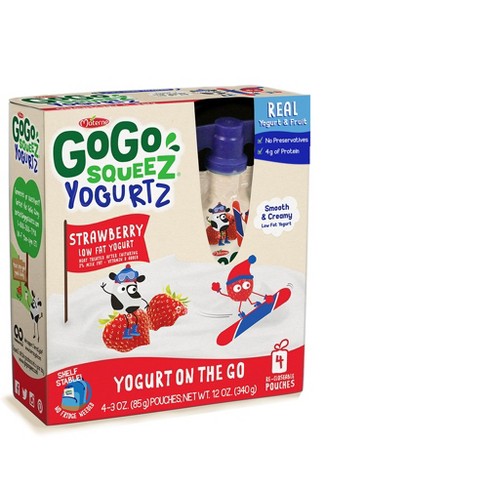 There are a lot of other items that we have as far as food goes in our home.
The basics besides all of what I listed in this post include:
Bananas
Milk
Apple Juice
Popcorn
Peanut Butter
Honey
Apples
Raspberries
Cottage Cheese
Eggs
Yogurt
...we try our best and there are a lot of days where we hear the complaining of kids on what we are trying to feed them but making it easy and healthy is our goal. 
The struggle is real on trying to get a child to eat with sensory issues, complex medical needs, autism or just ANY child in general. I hope the things I shared help you in some way.
Until next time
-K-