Lately I have found myself feeling a little empty at times like there is more in life that I'm missing right now… I get it life is full of roads and paths we haven't traveled down yet maybe I need an adventure ….I know it's been awhile since I have posted for this I'm sorry life has been busy. Here are some of our recent moments… we upgraded the little lady's bed… sleeping on a twin now with some modifications… also we are about to celebrate her 4th birthday and I will turn 31 next week. Where has time gone?!
I was able to go see a cabaret theater show with friends and drag the husband along.. it was phenomenal, we saw The Million Dollar Quartet. Great show and superb music. It was a great night of adulting with friends. We also got word back from OHSU genetics and they want to move forward with more testing and we do not have to travel to do this… big yay there.
We will do those tests in the near future to see if she truly does have a rare syndrome. Also I spoke to a lawyer about fighting for her SSI and nope sorry we make too much for her receive this however we still get DD services and she is loving her school days ( 2 days a week ). So soon we will have access to something called a PSW worker so with that being said I'm super happy but also still trying to get her all the things she deserves and is entitled to.
We recently applied for a grant to buy a special stroller for the little miss and drum roll…. she was approved ❤️. The Wheel To Walk Foundation will help purchase her a Joovy Zoom jogging stroller so she can go everywhere and not wander. Also she will be safe and secure and this stroller is great because it will hold her up to 75 pounds and unlike special needs strollers it will fit in the Camry hybrid. We are very thankful for moments like this….
I think she is ready for her first haircut too and this scares me due to her sensory issues so with that being said it makes me think…. and think…
Constant are my thoughts of worry. They never leave actually they multiply. I find myself searching for answers that I know aren't there sometimes and yes it gets extremely exhausting… basically I can be my own worst enemy even when I'm trying to be stronger than I can fathom.
Being a special needs mom is an experience beyond your wildest dreams that's for sure. It's hard and emotional and it makes your soul older than it should faster than you thought possible. People will tell you "it's the strong ones that god chooses for children like yours…" um okay thank you for your input nice talk.
Some get it all the way and others pretend to understand your story. They are there for you but they don't understand why Netflix and chill is real in your house and not in the way kids use it today… literally I watch Netflix and chill or whatever my kid wants and that my friends is a whole lot of child fun let me tell you lol…
I love people I do, I'm outgoing and I'm a talker. I enjoy social interaction. But the majority of that ship sailed when I had McKinley. I interact with my coworkers… my family and I see my friends when I can but…. I have come to realize that all the love I once had for people has dwindled too… you see a whole new side of horrible from others when they judge you from a distance or in passing. It's sad that their soul is that ugly.
My daughter has a tendency to drool and make noises that aren't typical. She has no understanding of simple tasks and gets frustrated when an ad pops up before the video plays on YouTube and well she may just toss my phone and do a dance or two …. yes she is one of a kind and I love her to the moon and back. But this does not make me "special" and even on the days I feel strong I too can feel worn out… I'm just McKinley's Mom and that makes me proud. Yes I do need a vacation and a million dollars… but earth to you! Who doesn't right??!!
I understand that she doesn't impress everyone but "everyone" doesn't always matter. I have moments where I fall apart though and I break down in tears from the way people act.. sometimes it's hard. I think the part that gets to me the most isn't what they think of me it's what they think of her and the fact that she can't stand up for herself.
She is oblivious to it. She is better than they will ever be but the judgement is hard to see as a parent. I feel all the feelings she can't and I want to express them but I don't… instead I cry in the car leaving a store or I break down on the way to work thinking about her future. She doesn't pick up on social Qs like most do so I feel like I'm alone in those moments I don't even get a "please don't cry mommy" instead I get a thought bubble of my own that says "pull your shit together be humble and carry on for her.." boy that can be hard sometimes to stay humble and kind…
We fight for a lot of things in life and for those who can't fight for themselves I wish it was easier. I wish there was more kindness in this world. Less hate and less judgment without reason. People just assume so much that there are walls built up all over. I want more love for my daughter from this world and I pray for change in the hearts of the ignorant and the close minded… ❤️💙
I will try to post more soon and once we get the results back from her genetics testing I will share. Until next time…..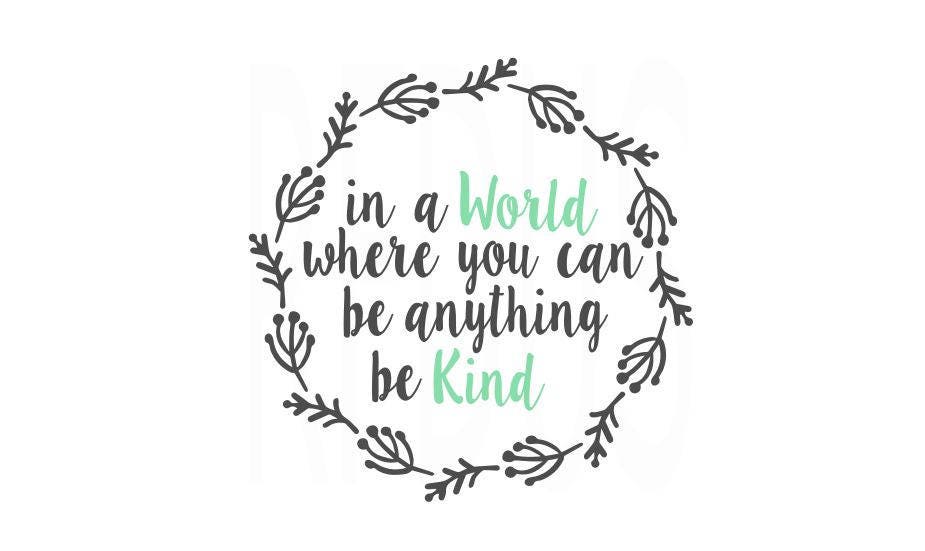 ---